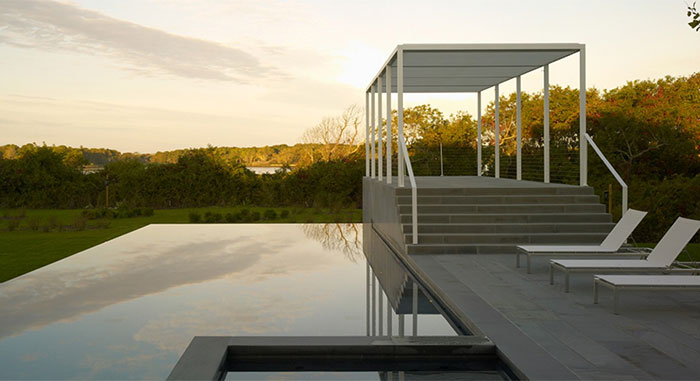 Pre-construction
Experienced advice and recommendations during project design and development phase to include; cost estimating, value engineering, scheduling, construction phasing, constructability review, design review meetings with the Owner & Owner's Representatives, input from key subcontractors as to building systems, and means & methods of construction.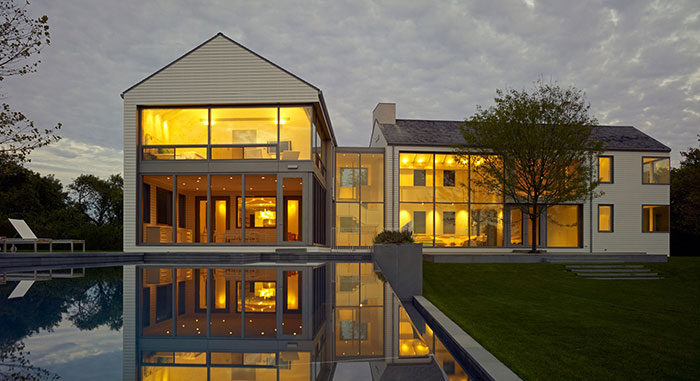 New Construction & Renovations
Establish a detailed budget, schedule, and construction contract. An experienced team is dedicated to each project to manage on site construction and coordinate with the design team, owner & owner's representatives. Utilizing our proven Project Management and Budget Control process we provide our clients with assured value without sacrificing quality.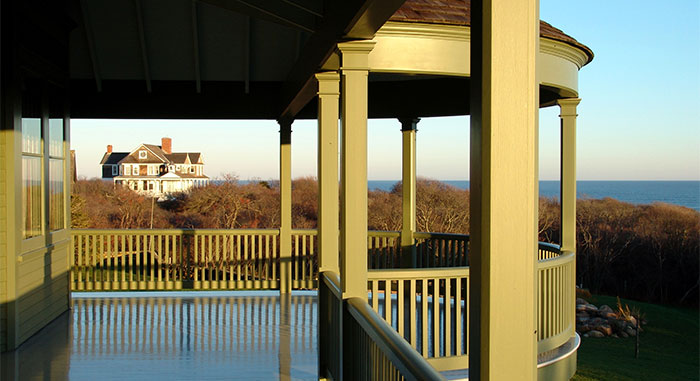 Maintenance and Service Division
Recommend and implement a post-construction maintenance program that keeps every project new and vibrant for years to come. Our Maintenance Division can also perform comprehensive inspections on existing homes and make maintenance and repair recommendations to help protect an owner's investment.